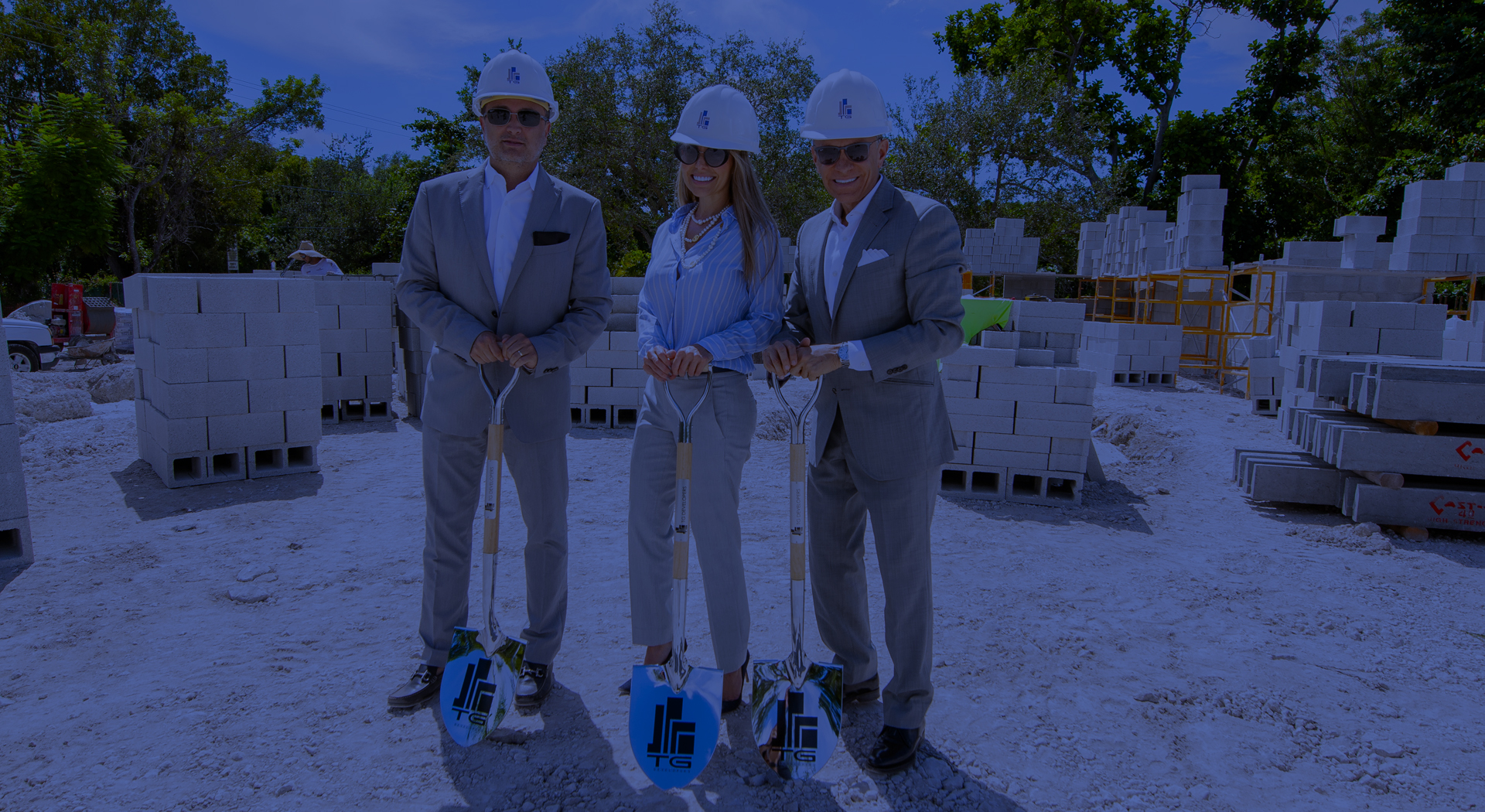 TG Developers was created to develop amazing projects through thoughtful design, quality construction, and expert craftsmanship in the best neighborhoods. Based in Miami Florida, TG Developers is capable of providing living solutions to affordable, medium and High-end markets.
All of our projects will be available to buy in preconstruction, and you can contact our exclusive Realtor Premier Global Group to find out more about them.
Our Working team combines the expertise and excellence of a wide range of talented architects, contractors and real estate agents, who can assist you in building your new home or just remodeling a new space for you.
PROJECT ANALYSIS....|....CONCEPT DESIGN....|....FINANCING....|....PERMIT APPROVAL....|....CONSTRUCTION & DEVELOPMENT....|....MARKETING & PROMOTION